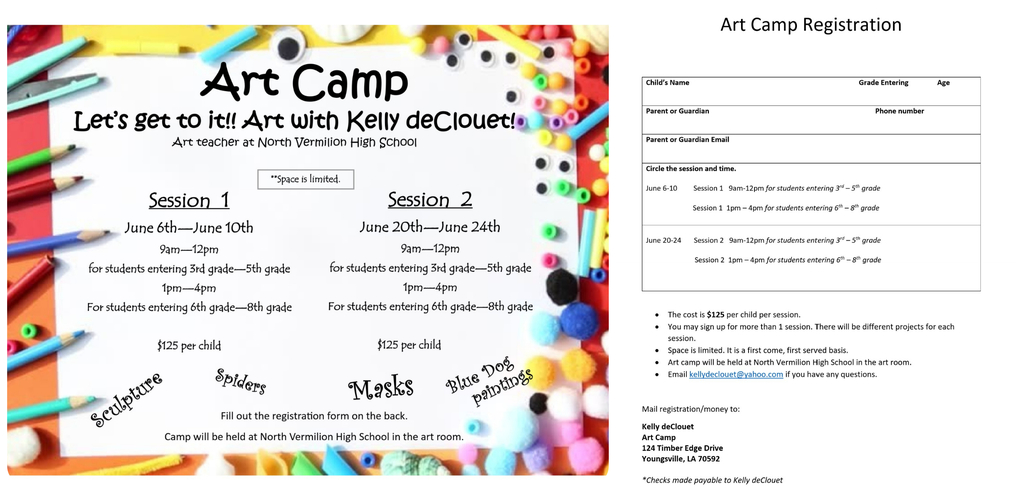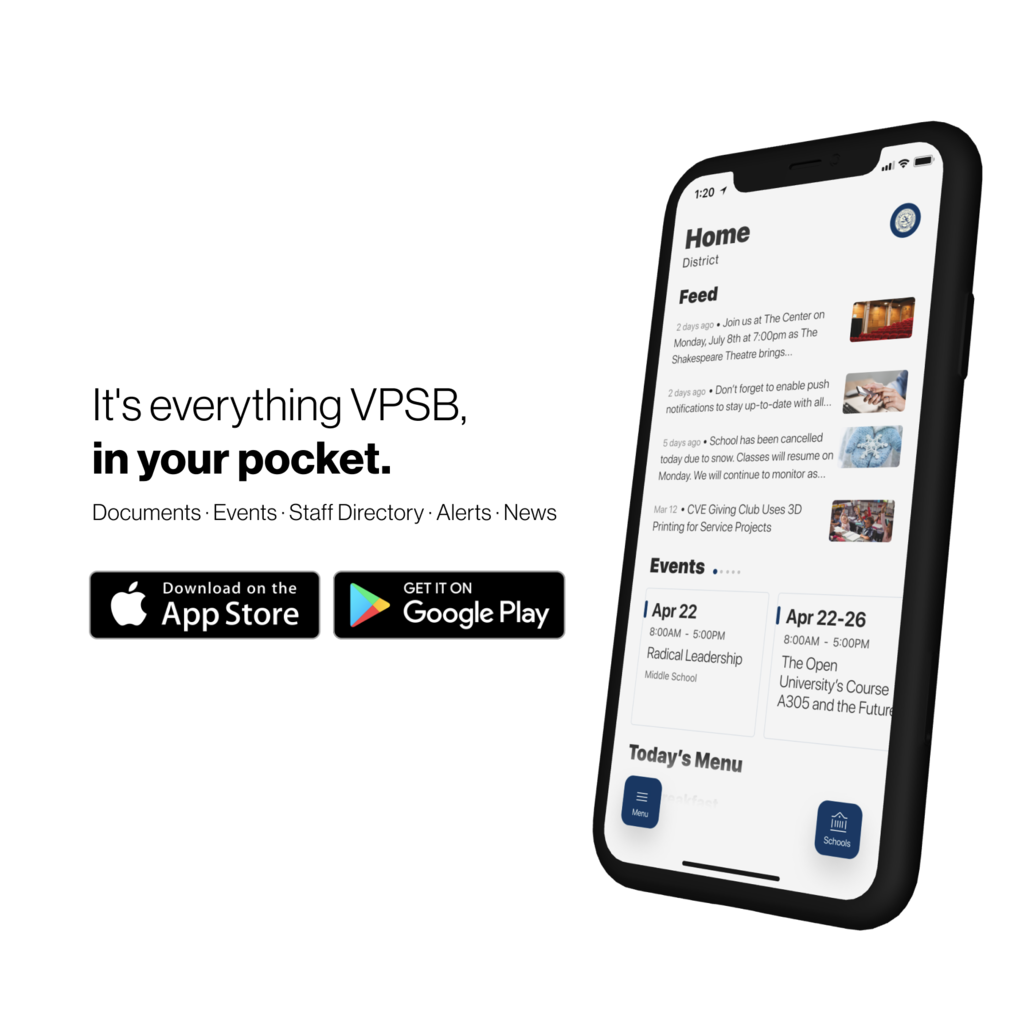 Meaux Elementary participated in Jump Rope for Heart during the month of February and raised $11,000 for the American Heart Association. The top ten fundraisers in the school were: Owen Stephens $200.85 Camille Woodard $201 Ava Vincent 207 McKade Stelly $210 Beau Aucoin $225 Piper Harrington $295 Zoey Reese $400 Ryder Chapman $547 Cece Blanchet $574 Hayes Trahan $1,010 To end the event students participated in a jump rope contest to see who could "out last" the others. The winner in each grade level were: 1st grade Ella Thomasee 48 seconds 2nd grade Devin Brown 4 minutes 25 seconds 3rd grade Pierce Daugereaux 4 minutes 53 seconds 4th grade Karli Spinks 4 minutes 30 seconds 5th grade Erick Padilla 5 minutes 55 seconds The top 3 jumpers in the school were: Eric Pailla 5 minutes 55 seconds Kylie Broussard 5 minutes 31 seconds Averi Gaspard 5 minutes 29 seconds Thanks to all the Heart Heroes who participated in this event! *First pic is of the TOP TEN Fundraisers in the school (sitting starting on left is the top fundraiser Hayes and standing starting on left is Beaux. They are in order by amount raised but I listed them from 10th to 1st place, sorry) Second pic is of the TOP JUMPERS in each grade level (they are standing in order starting from left is Ella) Third pic is of the TOP THREE JUMPERS in the school (they are in order starting with Eric on the left)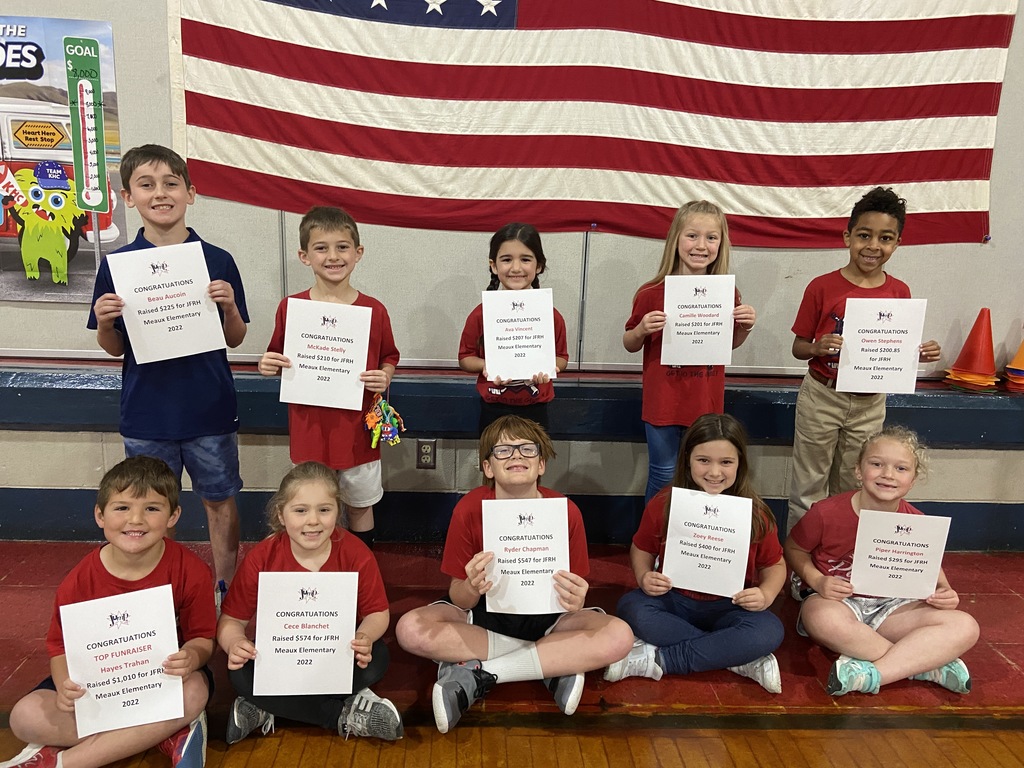 MES Kindergarten registration is tomorrow March 15 from 9:00-12:00 at MES. Registration packets may be picked up at Dozier. The following documents must be presented at registration: •Child's birth certificate •Child's social security card •Child's updated immunization record •2 proofs of domicile- must include an electric bill; an affidavit is needed if an electric bill is in a different name other than the parent or legal guardian. ***Student does not need to be present. ***If a child is already enrolled in Meaux's Pre-K program, their registration packets will be sent home. Parents do not have to come to registration.


🟡PRE-K REGISTRATION NEWS🟡 Parents must bring your FULL COMPLETED applications with all supporting documents to your registration appointment! Your Child must also be present at the appointment as well. Registration is by appointment only on the specified days for your child's school. If you haven't done so already, please sign up below on the day for you child's school.
https://www.vermilionchildhoodnetwork.com/enrollment
If you have any questions, please contact us!
www.vermilionchildhoodnetwork.com
☎️ 337-740-5905 ☎️ 337-898-5750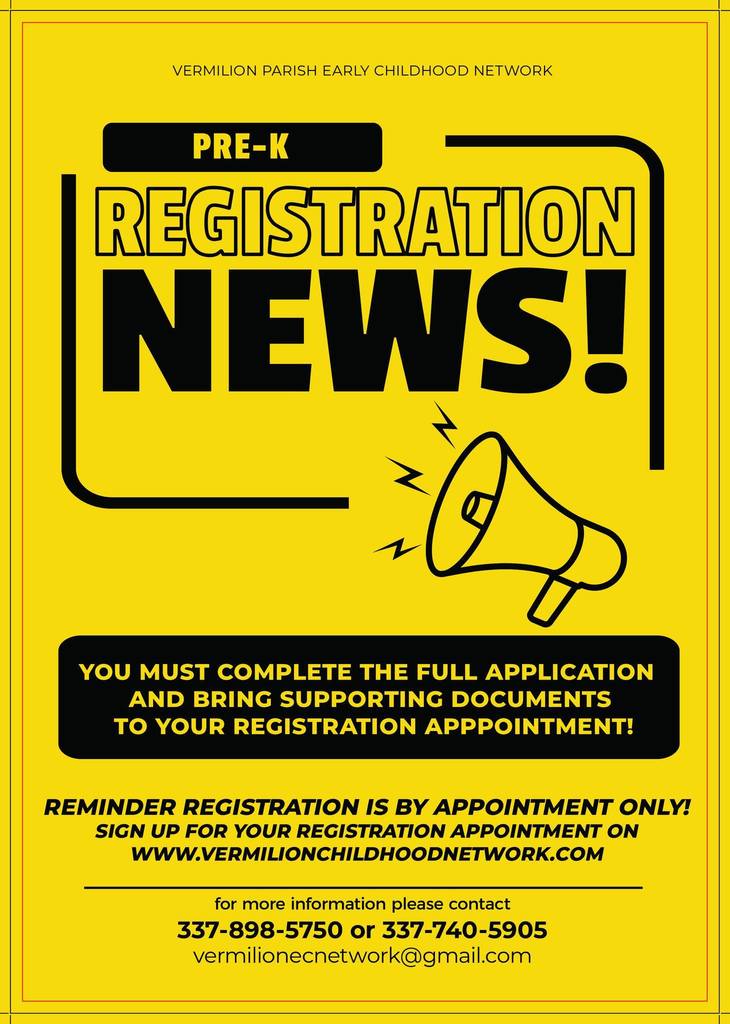 Vermilion Parish Schools announced that REGISTRATION is OPEN for our 2022 BOOST VERMILION Summer Enrichment Program! This FREE program offers a variety of enrichment opportunities for PK-12 students of Vermilion Parish. To register, complete the registration form at: tinyurl.com/2022BOOSTVRML Deadline to register is Wednesday, March 23rd at midnight. Late registration will not be accepted. Students must be currently enrolled in a Vermilion Parish school to register.